WDIOT = what did i open today
***
So, it's been 3+ months since I last posted. Long time no see my friends and I missed blogging. :)

I've been browsing our club forum lately and been seeing some post of my favorite miniature car line set loose. And I thought why don't I free some of my collection from their blisters too. Here they are. ;)

Before...


After...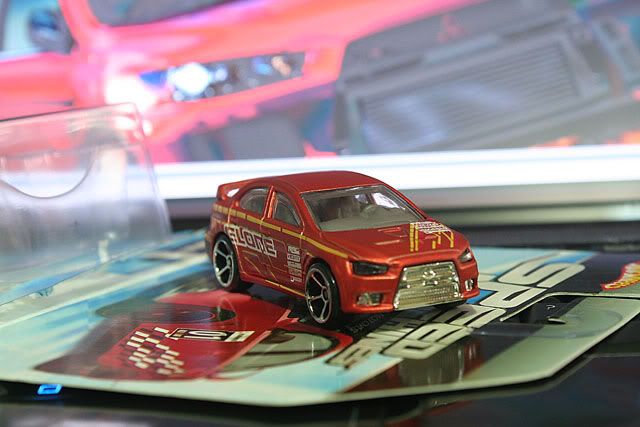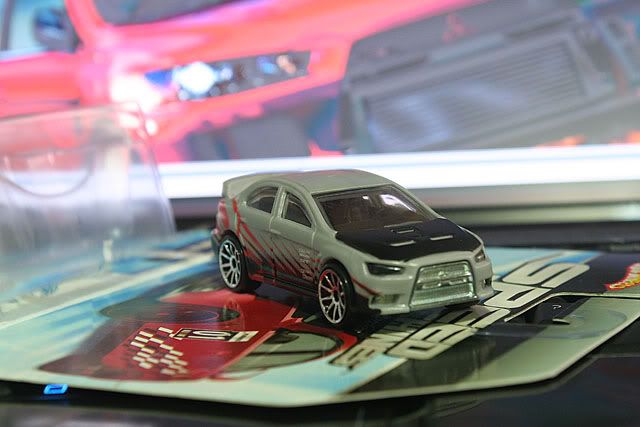 ...additional...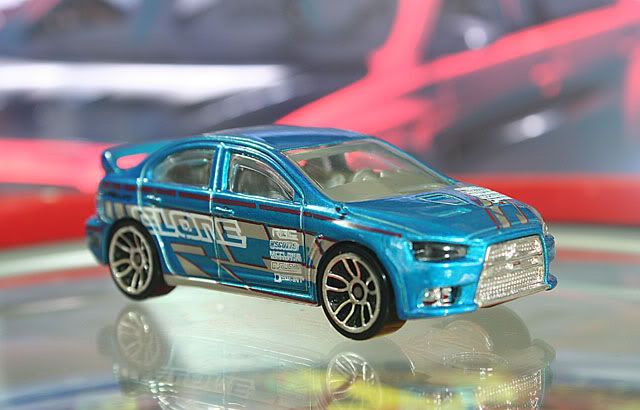 ... all together now.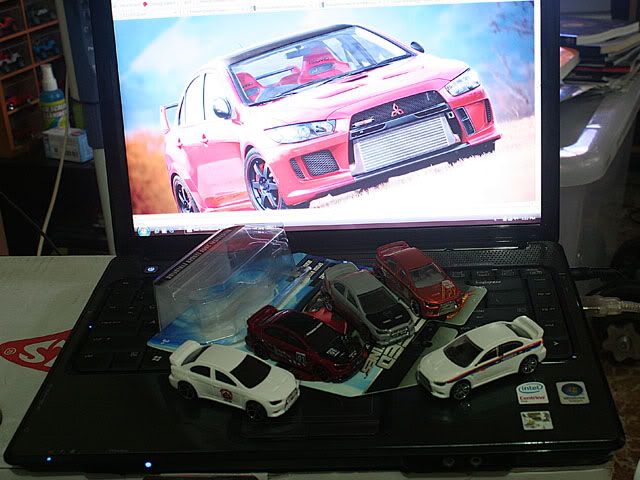 So, what did you open today?

You may view the complete album here. Thanks for lookin'. ;)